Admissibility and affordability go hand-in-hand.
Identifying those colleges where your child will thrive, be successful, and graduate on time is the best way to have their college education make financial sense.
Chris Hitchens, College Admissions Counselor — IEC Associate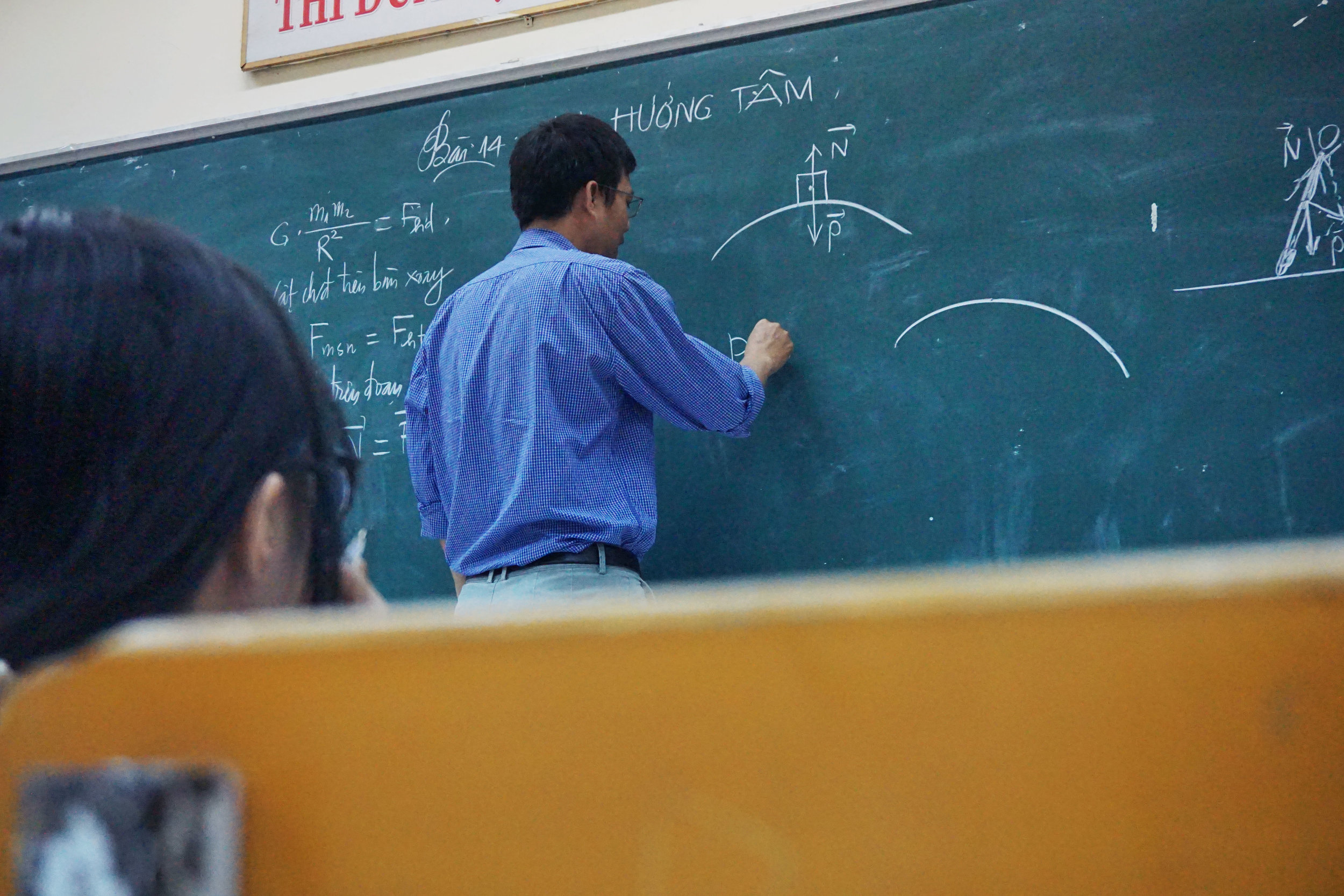 Wouldn't it make sense for your child to select a major that aligns with their strengths, interests, and aptitudes?
Wouldn't it be great if your child found that college where they will be successful and thrive and graduate in four years?
Wouldn't it be less stressful if their college applications and essays were completed well before their due dates?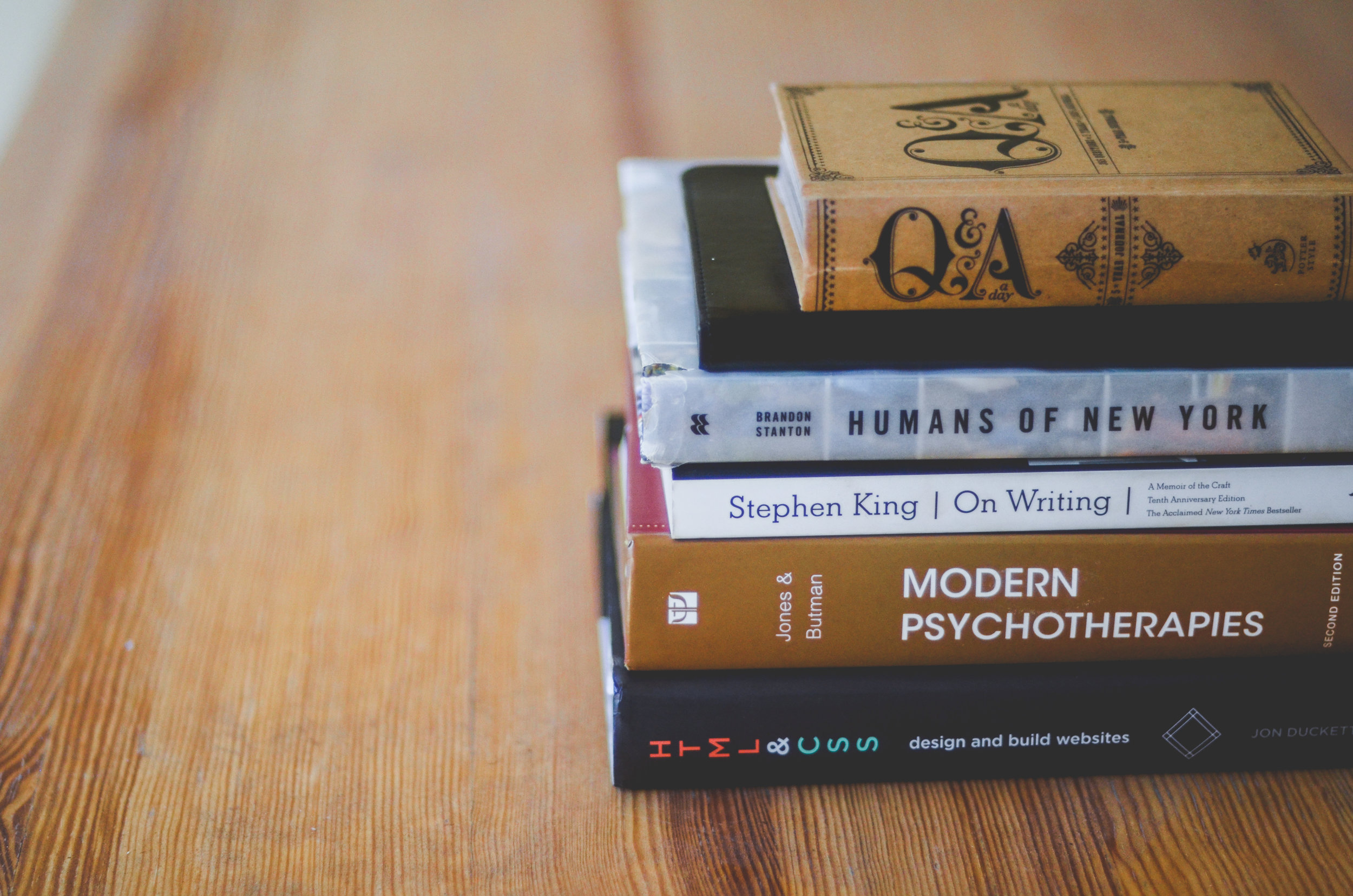 How much financial aid to expect
How valuable would it be to have pretty good idea how much aid you can expect from each college even before your child applies.